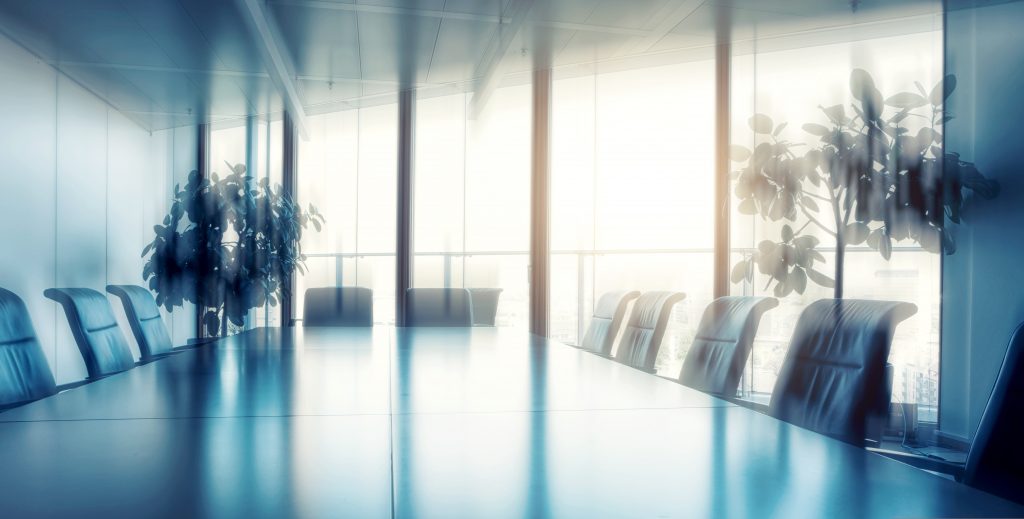 Dear members, it's nomination time again!
Are you:
– in good standing in accordance with the Bye-Laws of RHAND?
– in possession of a basic knowledge of the Co-operative philosophy?
– suitably qualified to serve?
– willing to volunteer?
Your Credit Union needs YOU!
You are re invited to add value to your Credit Union by serving on either: (i) the Board of Directors; (ii) the Credit Committee; or (iii) the Supervisory Committee.
NOMINATION PACKAGES are available at our offices located at Port of Spain, Arima and Tobago and on our website. Please click the respective name group name (below) to download the relevant form.
Board of Directors
Credit Committee
Supervisory Committee
NOMINATIONS ACCEPTED UNTIL – 12th FEBRUARY 2021 at 4:00 PM
Address sealed envelopes to:
The Secretary – Nominating Committee
Third Floor
RHAND Credit Union Co-operative Society Limited
57-61 Abercromby Street
Port of Spain
Completed nomination forms can also be emailed to nominations2021@rhand.org.tt during the nominating period only.
LATE SUBMISSIONS WILL NOT BE ENTERTAINED
---