Do more with your money
For all your short and long-term goals, we offer a range of savings accounts to help you get the most out of your money. Start saving and experience the RHAND difference today.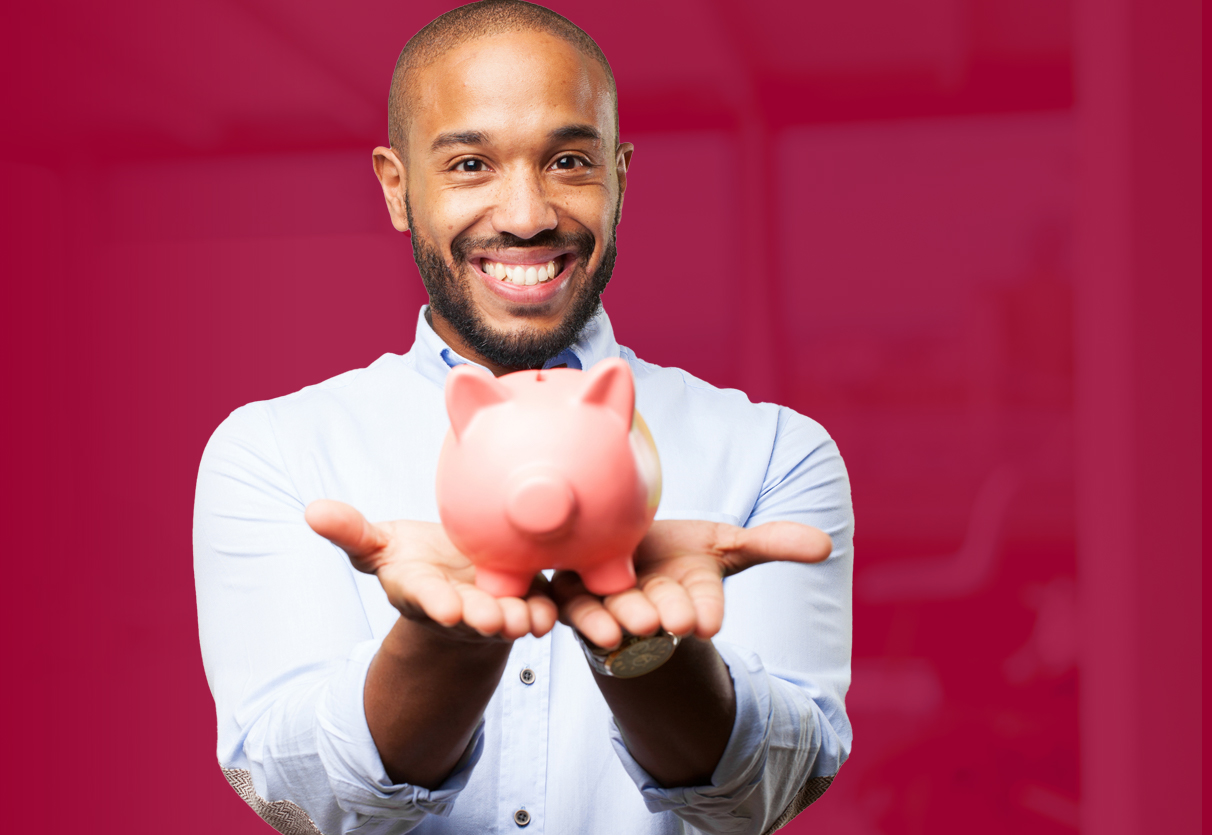 Share Savings
As one of the first accounts you'll get when you become a RHAND member, this account serves to grow your long-term savings. Get access to annual dividends, loans, free life savings insurance and so much more!
FlexDeposit
A great investment option for your medium to long term goals that offers some of the highest interest rates locally. Choose your terms of investment and enjoy peace of mind with guaranteed returns.
Savings Deposit
Cover short-term expenses with our Savings Deposit where you can save or withdraw cash as needed on a regular basis. Plus, enjoy absolutely no nuisance fees when accessing your money.
Become a member
Experience the RHAND Credit Union difference with excellent options tailored for every stage of your life, the conveniences you expect, and local, personalized service.