Say bye bye to rainy days
Life is full of surprises, and expenses can definitely take their toll. Plan ahead with a Savings Deposit account to cover you for a rainy day.
Much more than a piggy bank

Peace of mind
Withdraw your money at any time with no approvals required in case of emergencies.

Convenient access
Get 24/7 secure online and telephone access to your account with our Convenient Services.

No hidden fees
Whether you have $1 or $1,000 in your account, we won't charge you more. Enjoy no fees, and no service charge.

Get rewarded
Earn more as you save with some of the bes
t local interest rates, deposited every quarter.
Take the next step
Become a RHAND member
Once your membership is approved, your Savings Deposit account is automatically opened, giving you instant access to your funds
Need more options? Consider a Share Savings account for medium to longterm savings (with limited access) or a FlexDeposit account for fixed term savings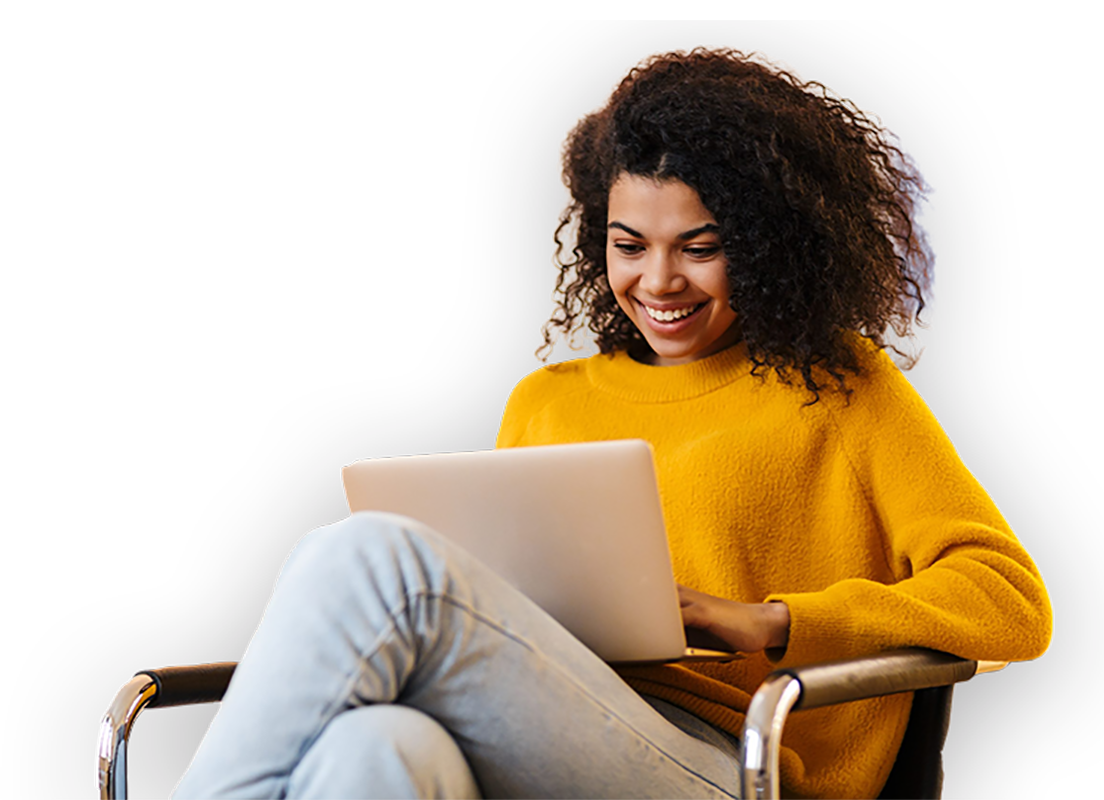 Need some more assistance?
Connect with one of our loan specialists to get all your questions answered.