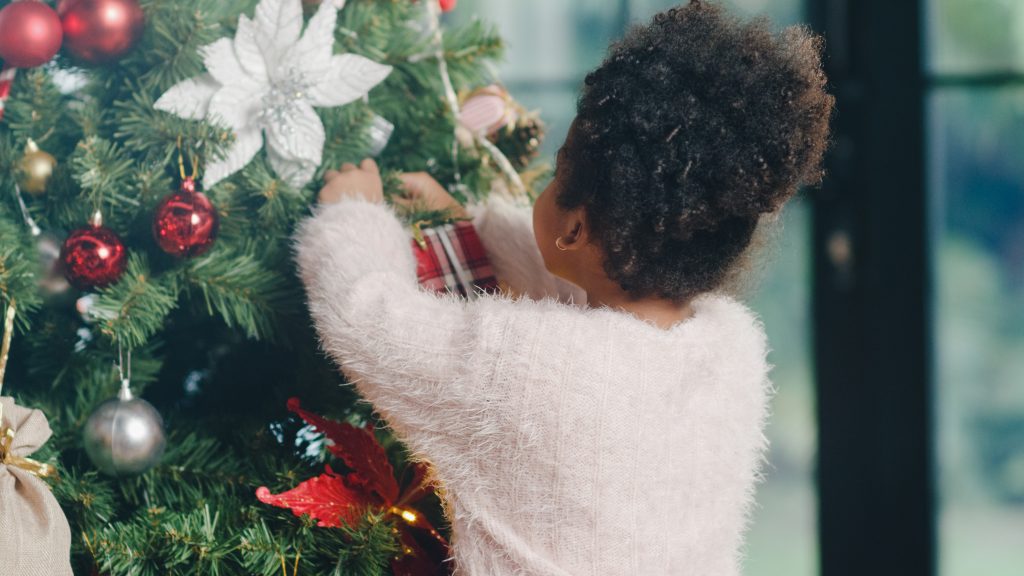 It's beginning to look a lot like…
RHAND's Children Christmas Party!
As we count down the days to Christmas, we are ecstatic to announce the return of our Children's Christmas Party.
We start off this year's party at the Queen's Park Savannah (South Foyer), on Sunday, November 27, 2022 from 11 am to 4 pm.
Then we move the festivities to Tobago at the Shaw Park Cultural Complex (Auditorium back entrance), on Sunday, December 11, 2022 from 1 pm to 5 pm
Bring your children, grand-children, nieces, nephews….ages 1 to 10 to enjoy a fun filled day of carnival games, magic show, parang, bouncy castles, other rides, gifts, food and much more!
Registration remains at $100 per child and is open from October 21st to November 11th. Members are encouraged to register early, as registration will not be allowed after the closing date. Registration forms can be found at any of our Branches or downloaded here, completed and payments made at the teller.
Call 62RHAND (627-4263) or email socialevents@rhand.org.tt for more details.