Crisis Can Be An Opportunity for Change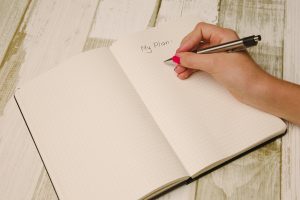 Crisis situations are hard to predict, but they all have something in common — they happen unexpectedly and they hit hard.
Like many of us, you may have been caught off guard and may even have lost some or all of your main source of income due to this crisis.
But, this crisis caused by the pandemic is the exact experience that many of us need to go through so that we can take a hard look at our lives and re-adjust our priorities. And when it is over (just like any other crisis), you will be left with valuable knowledge to help you navigate the future.
So what can you do to avoid financial challenges repeating itself?
Learn about financial planning. Adding more structure to your finances, starting to plan ahead, and accounting for unseen circumstances will give you more security in the future.
Start saving. An emergency fund will help you stay afloat and bounce back if something unexpected happens. The 10% rule is a good place to start.
Consult a financial adviser. They exist for a reason! A competent professional will be able to give better advice and indicate the opportunities to improve your financial situation.
Learn practical skills that will be in demand. Have a good look at the changes in the professional environment caused by the pandemic and see what jobs were affected less. It doesn't mean you have to change your job, but rather think about what you can learn from them.
Learn to manage uncertain situations. Even though you can't be prepared for everything, knowing how to navigate challenging and critical situations can help you both personally and professionally.
Hope for the best, prepare for the worst. I'm not saying live in anticipation of something bad to happen, but being realistic about certain things in life won't hurt.