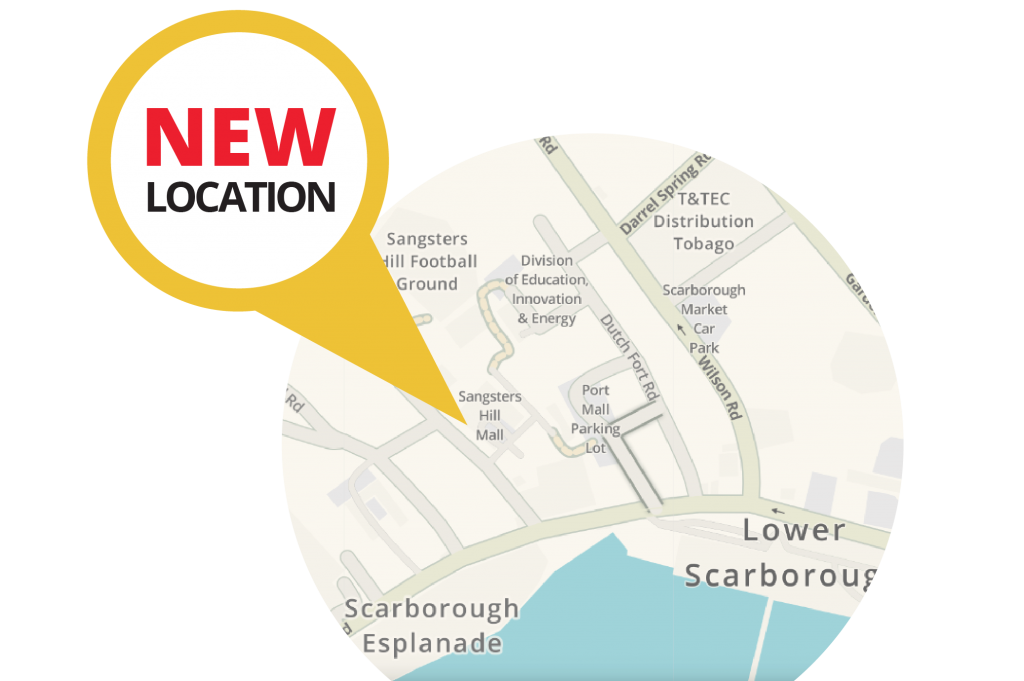 We are moving! – Tobago Branch
To better serve you better, we are relocating our Tobago Branch Operations to 11-12 Sangster's Hill Mall, Scarborough. This change will take effect from 9 am on Monday 8th February, 2021.
We have worked hard to minimize the disruptions to our members, but we will be closed on Friday 5th February, 2021 to ensure we can be ready for operations on Monday morning.
We look forward to continuing to serve our members at this new location.
For any specific questions about this move, please email marketing@rhand.org.tt or tobagobranch@rhand.org.tt