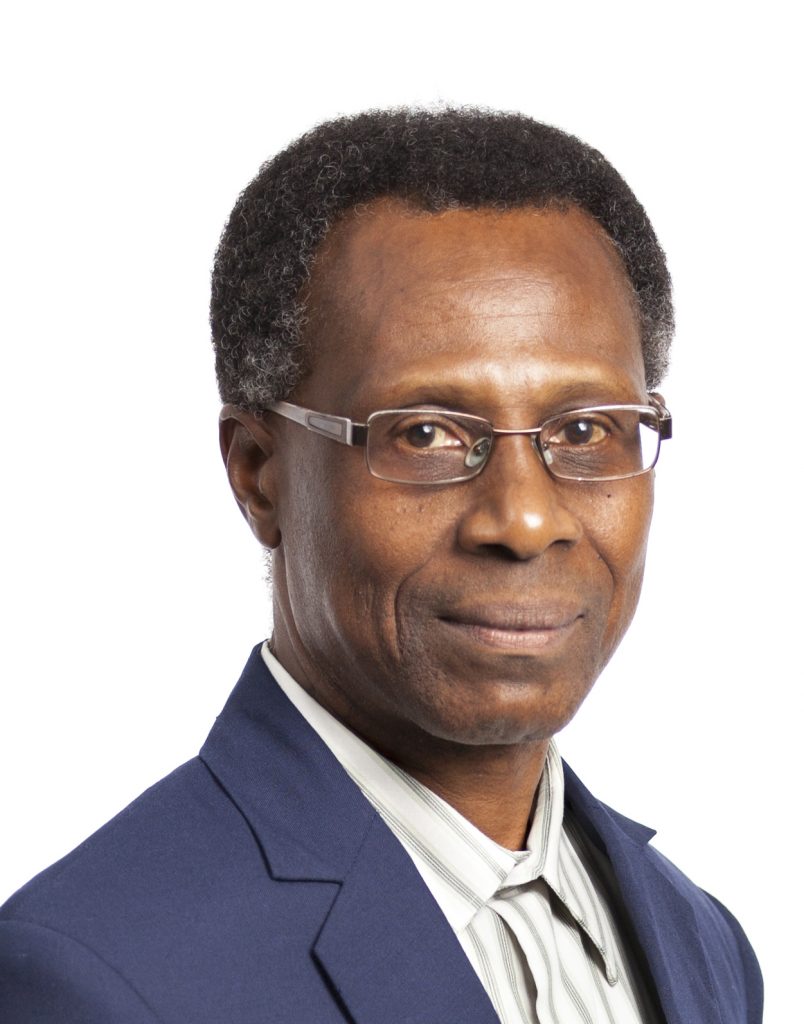 "…whatever lies ahead, we will face together…"
Dear members of the RHAND family,
2020 has been a challenging year for all of us. The way we do things and the way we work have changed as a result of the Covid-19 pandemic. We have all been impacted in different ways. This pandemic has inspired your Board of Directors and Management to adapt our service to you our valued members. We have, and continue to enhance our response with research, new service arrangements and, timely support through our Member Relations Department.
As this year of the new normal comes to an end, our commitment to you remains the same. We are preparing for 2021 knowing that whatever lies ahead, we will face together as the RHAND family should. The Board and Management sincerely thank you for your support during 2020 and look forward to your continued support during 2021.
On behalf of the Board, Statutory Committees and Management of RHAND, I wish you and your loved ones a safe and merry Christmas and a 2021 filled with love and prosperity.
Reynold Cooper
President RHAND Credit Union